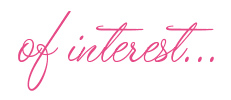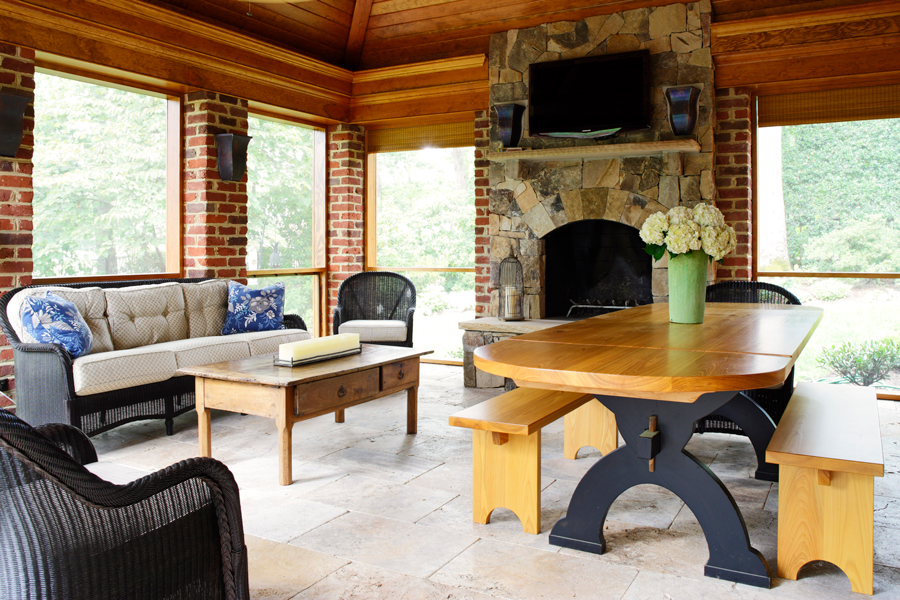 Here is a porch we began last summer. I designed this table and Zack Jester built it. (www.vanjesterwoodworks.com) The wood is all reclaimed and the cypress is perfect for an outdoor space – the top and the benches are made from the same wood. There are two demi lune ends that attach under the table and increase the seating capacity. This is a great space with lots of entertaining options.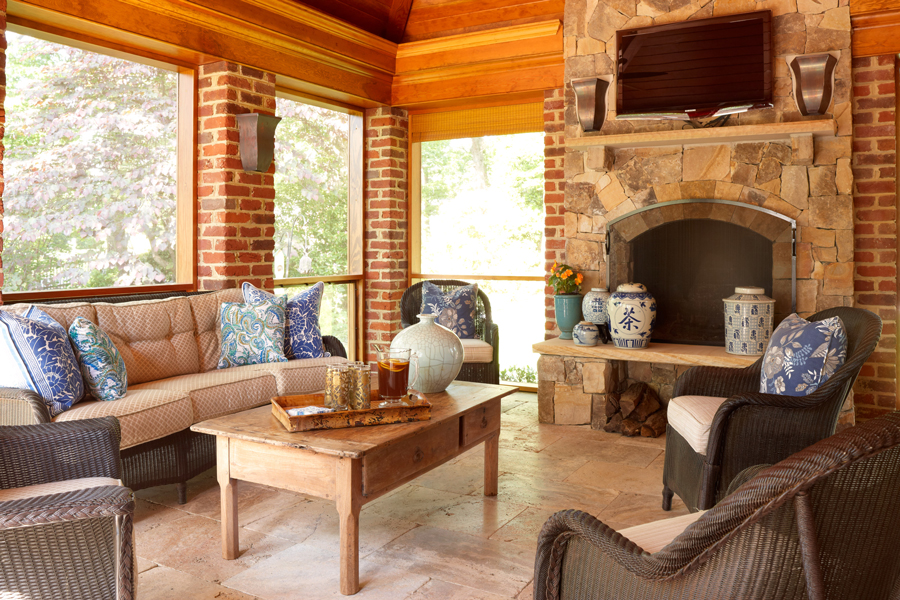 Here is the seating area now with the table pushed off to the right – next to the outdoor serving area. The wicker dining chairs can be pulled up into the conversation area and the table can be used for serving.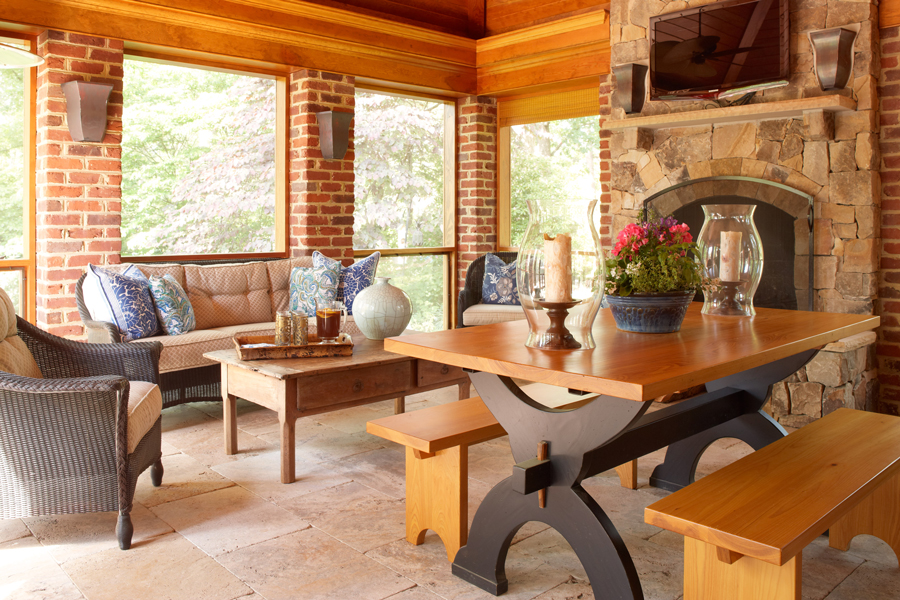 Here is the table the way it usually sits…….ready for dinner every night that weather permits – which this year has been really often – given our mild winter and the wonderful heat that comes from the fireplace!