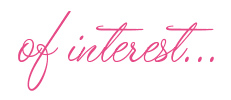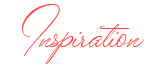 Here are the women I work with every day……and every day they inspire me. They are smart, talented and really fun to be with. We make a great group – we work really well together which is a blessing! They bring different skills and sensibilities to our projects. We are all collaborative by nature and I think that makes what we do so much more interesting. We learn from each other. I'm REALLY lucky. Here are their homes, their voices and their……Personal Style
Ti Hensby
What I find to be important in my home are beautiful, colorfully printed fabrics, a mix of artwork, furniture that has either been a good find or passed down through family or a friend, and anything special that Scotty and I have collected along the way or picked up in our travels. We like to be able to look around our house and for everything to have meaning – my favorite celadon lamp from my grandfather, our collection of matches gathered from everywhere we go, the printed fabrics I can't live without, and the Richard Crozier painting given to us as a wedding gift from Suellen are just a few examples. Scotty and I love our house – it's a happy, comfortable home where we love to entertain and a place where we've made lots of wonderful memories. And of course our house wouldn't be complete without our a big, sweet ole dog…Scout!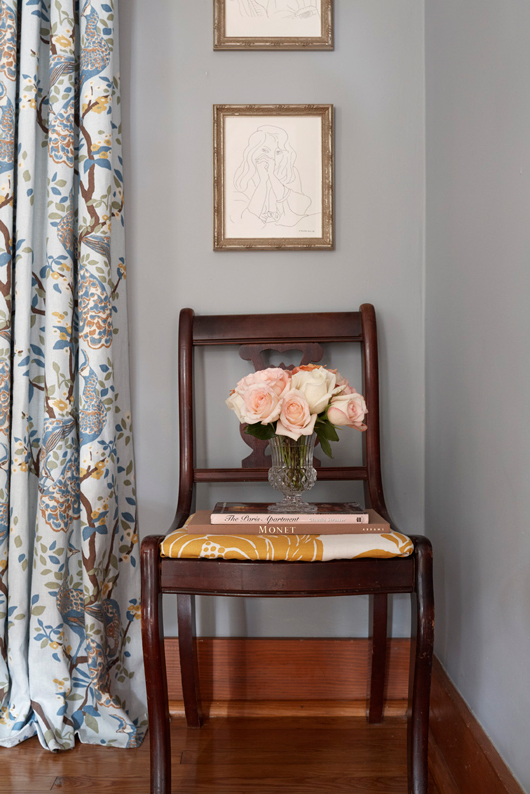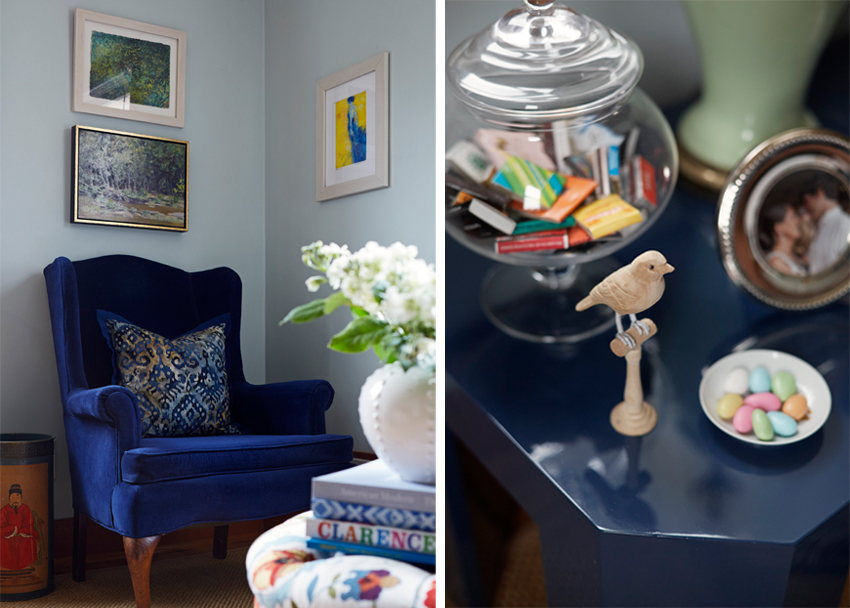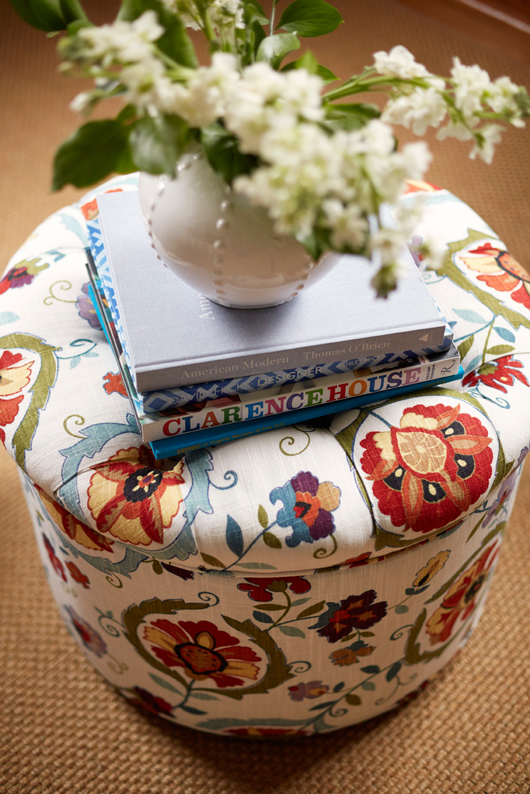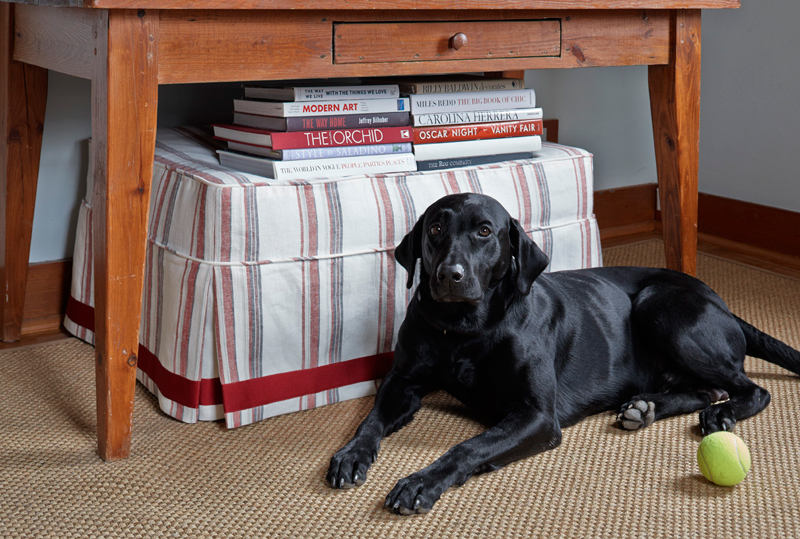 Lizzie Cox
I am a homebody at heart, so making a house a home is a priority to me. I share my house with my husband, a born collector, and my 16-month-old daughter, a born explorer. From the miniature baby carriage my daughter and I push up and down the hall for hours at a time–to the passed-down art from family, our house is filled with the things we love…old black and white photos of childhood memories to stacks of puzzles, piles of Eric Carle books and baby dolls galore! Formerly my grandparents' home, the walls of this house are filled with cherished childhood memories. Today, these memories are coupled with newly formed memories as our daughter grows into a little girl, discovering new things each and every day. Our house is welcoming yet calming, livable yet lovable…We love it and hope you do, too!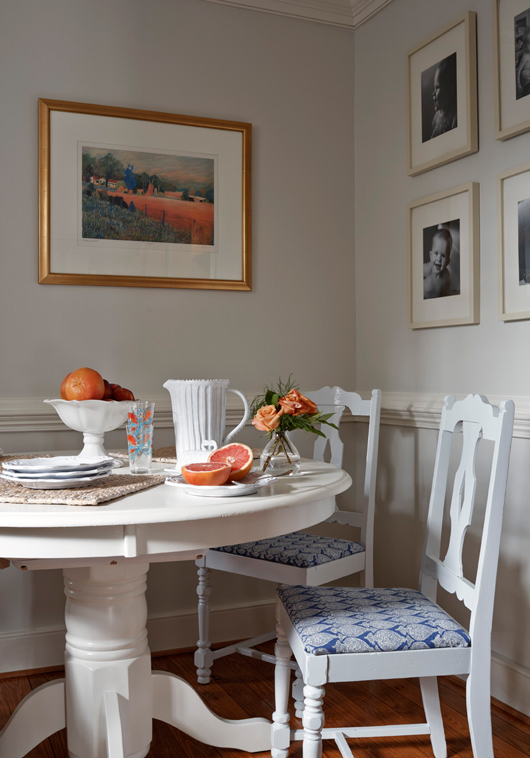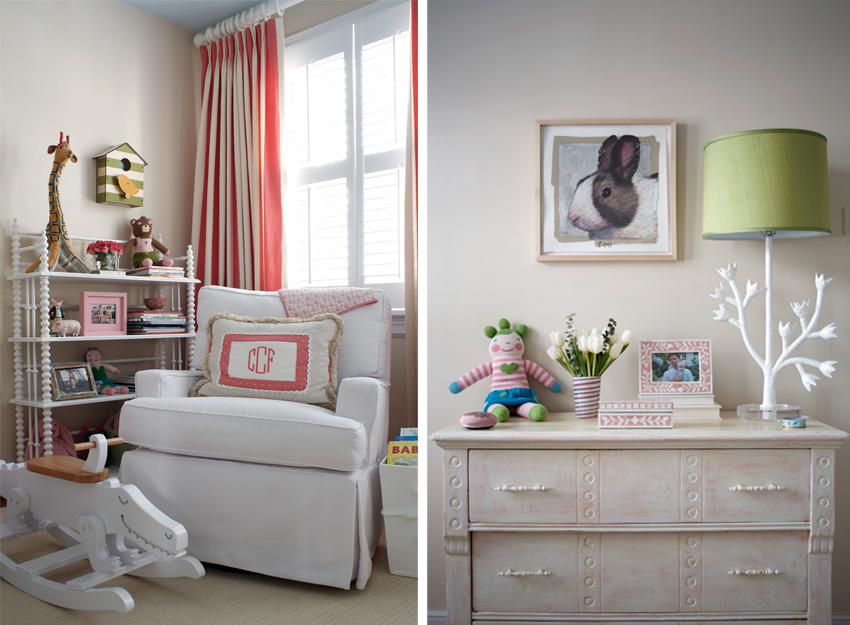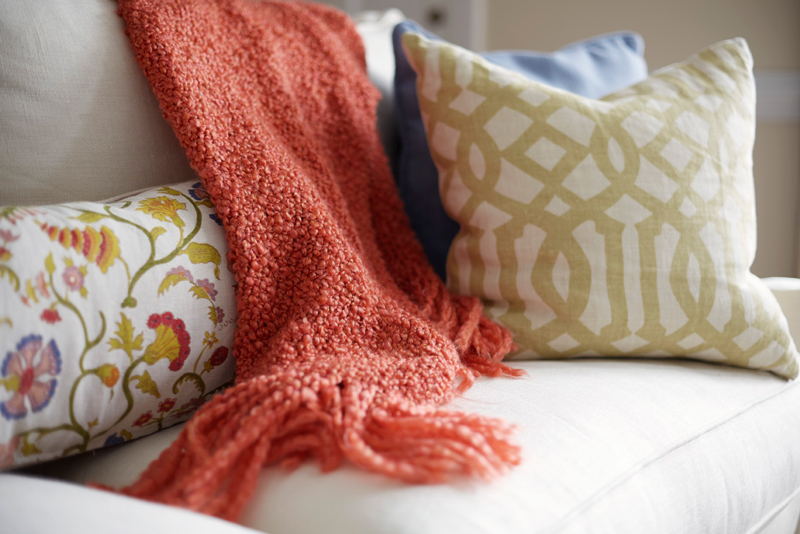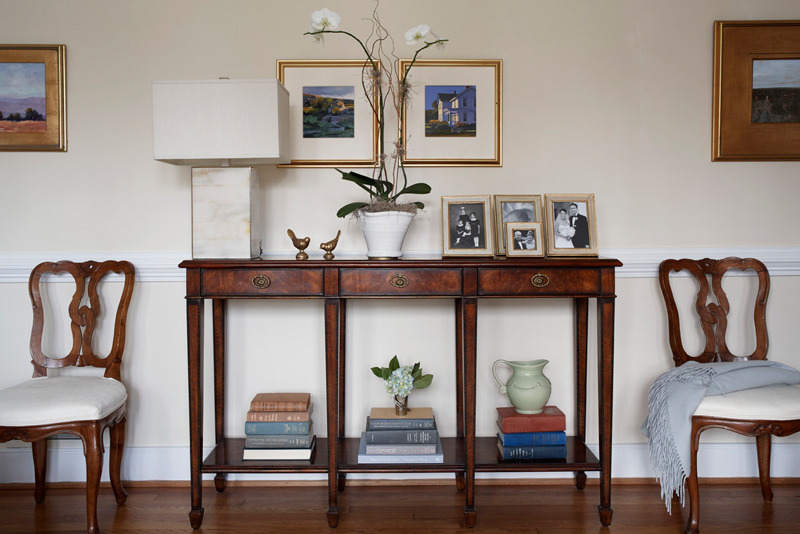 Megan Lowden
My personal space is a bit ironic. On the one hand, I am often hired to help people simplify and edit, yet I am only happy in my own space when my eyes are always full of the things I love…and LOTS of them! When Suellen asked me to write something about my space for this post, it hit me like lightening – there has been a recurring theme over the years in our discussions about design projects. When we talk about clients and how to help them make sure that their home conveys their own personal style, the same word comes up over and over again – CONFIDENCE. Personal style cannot exist without confidence. I may not be confident wearing my skinny jeans at this particular moment, and I may not be confident about my housekeeping abilities, but what I hope is evident in the photos of my space is that I have absolute confidence in my personal style, and I can honestly say that I truly love my things. I don't make excuses, and I know that not everyone will love my "look," but what matters is that I DO. The most challenging yet rewarding moments for designers come when they help a client realize their own personal style.